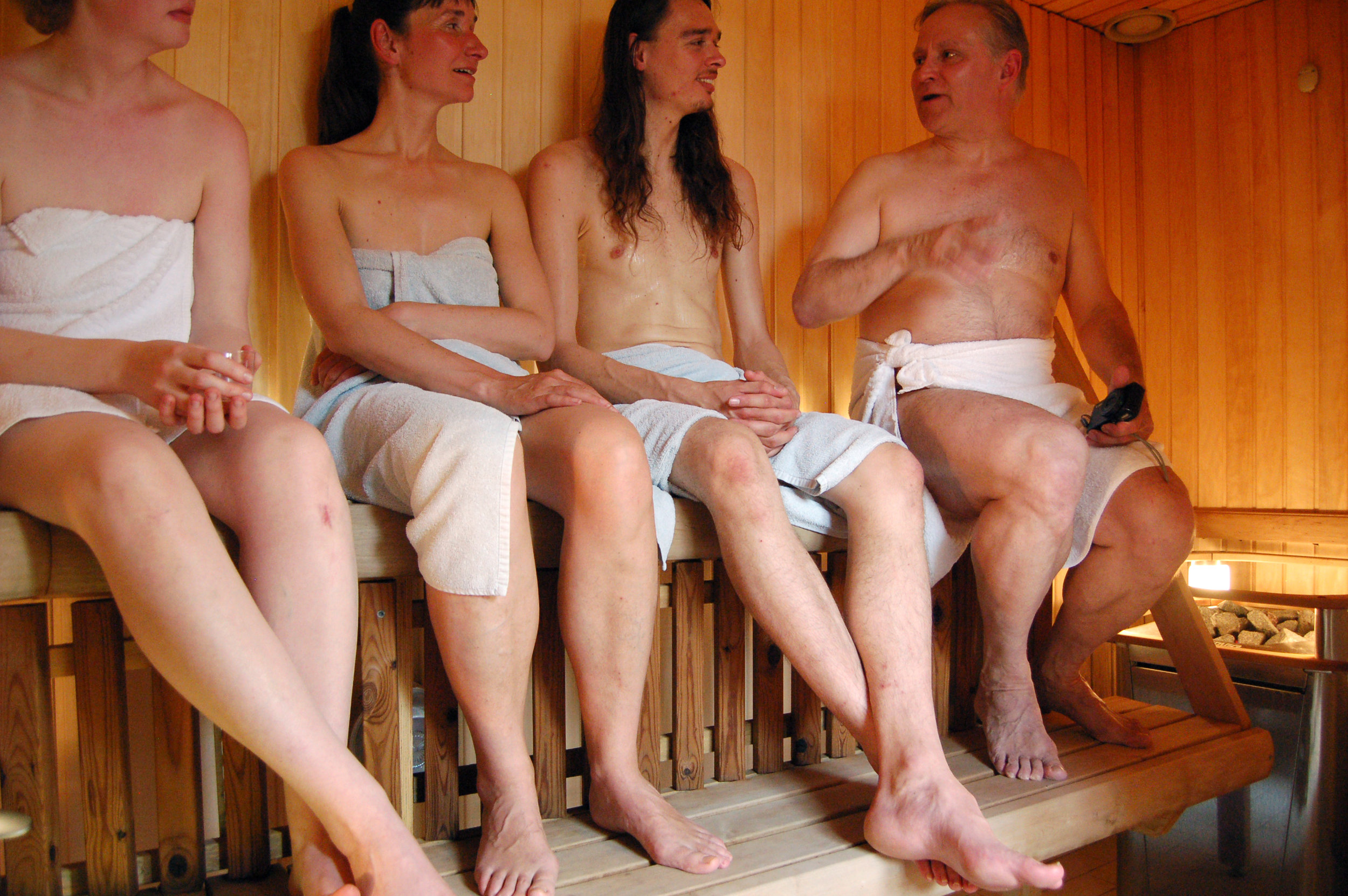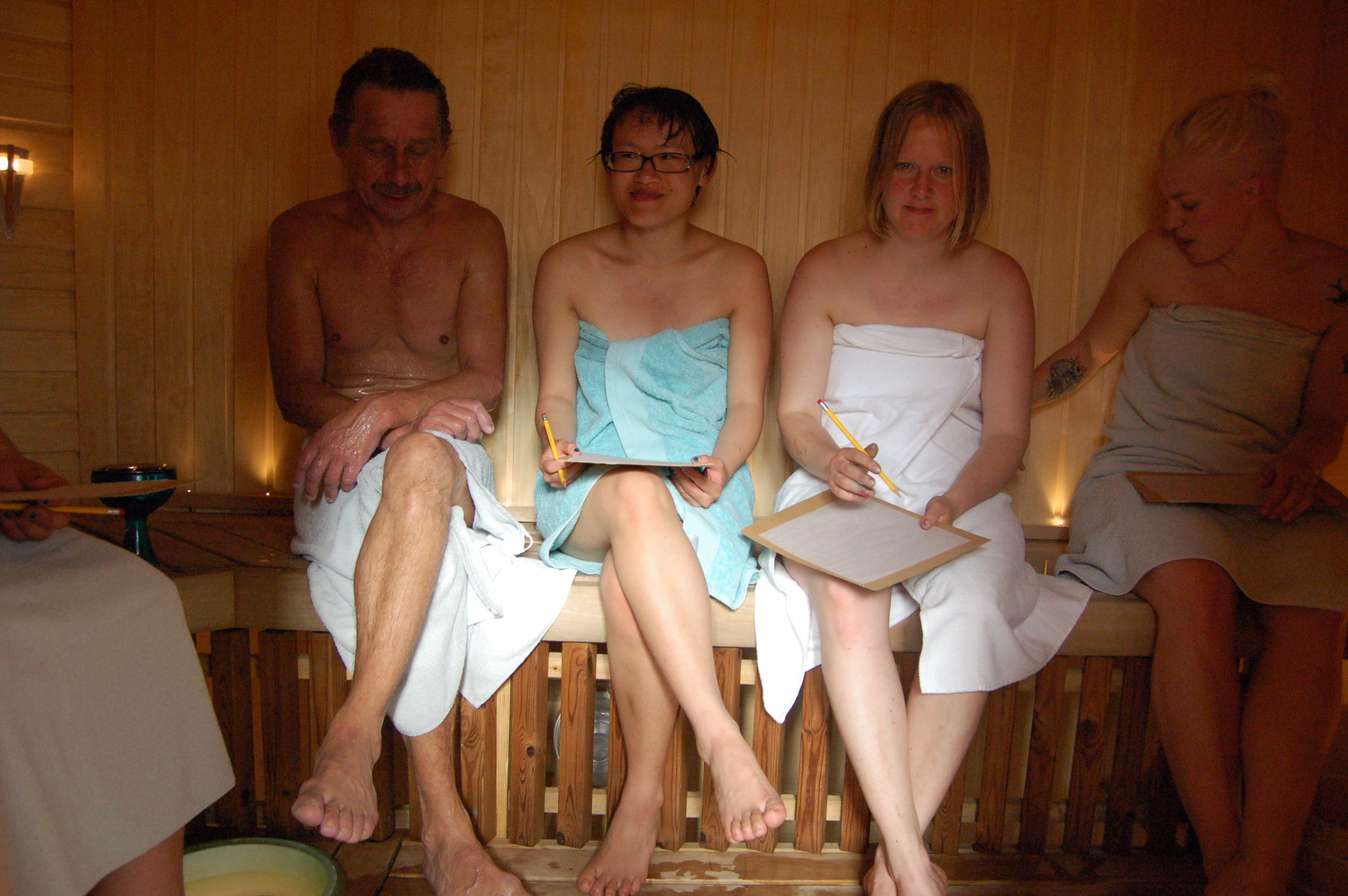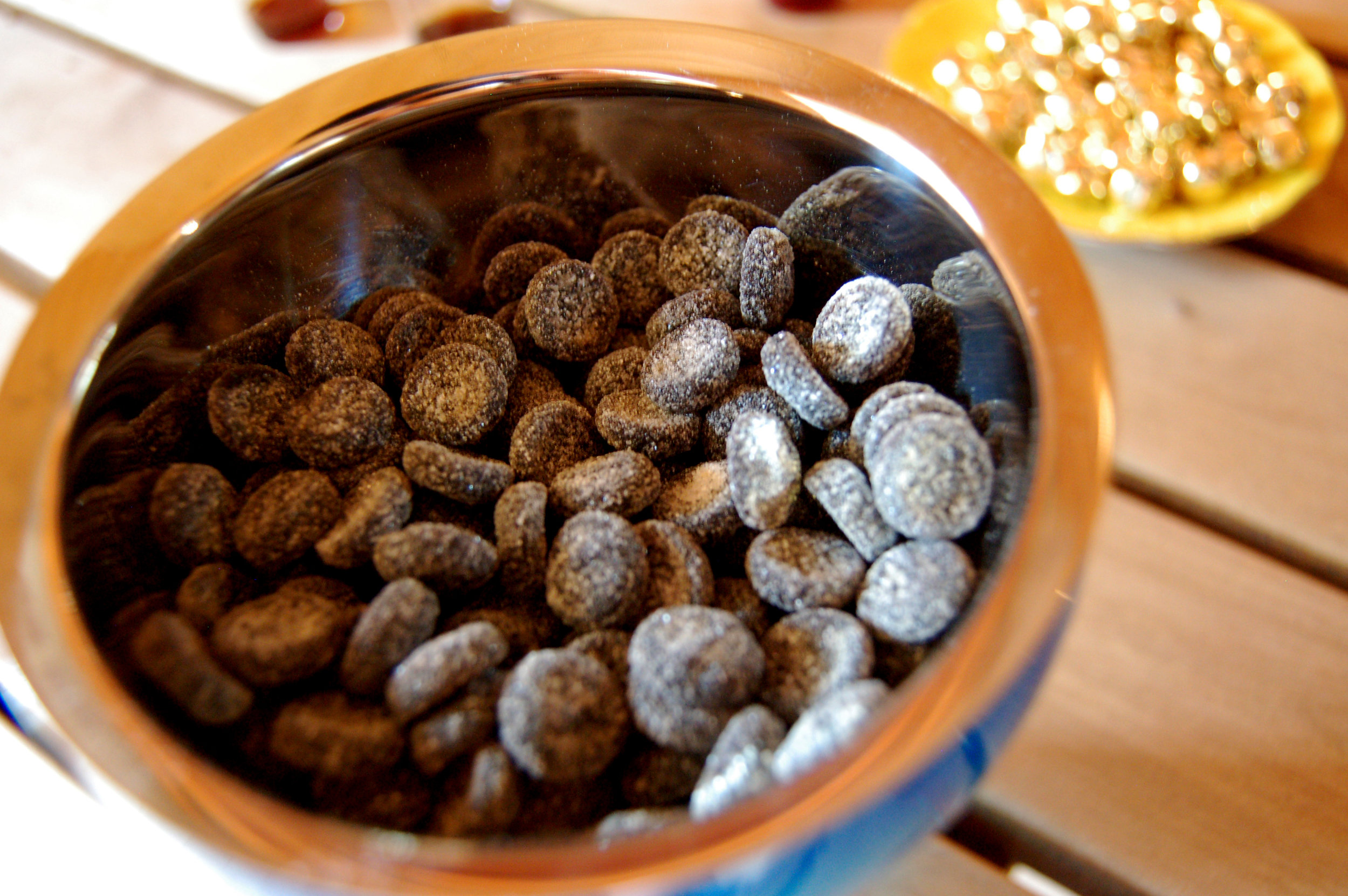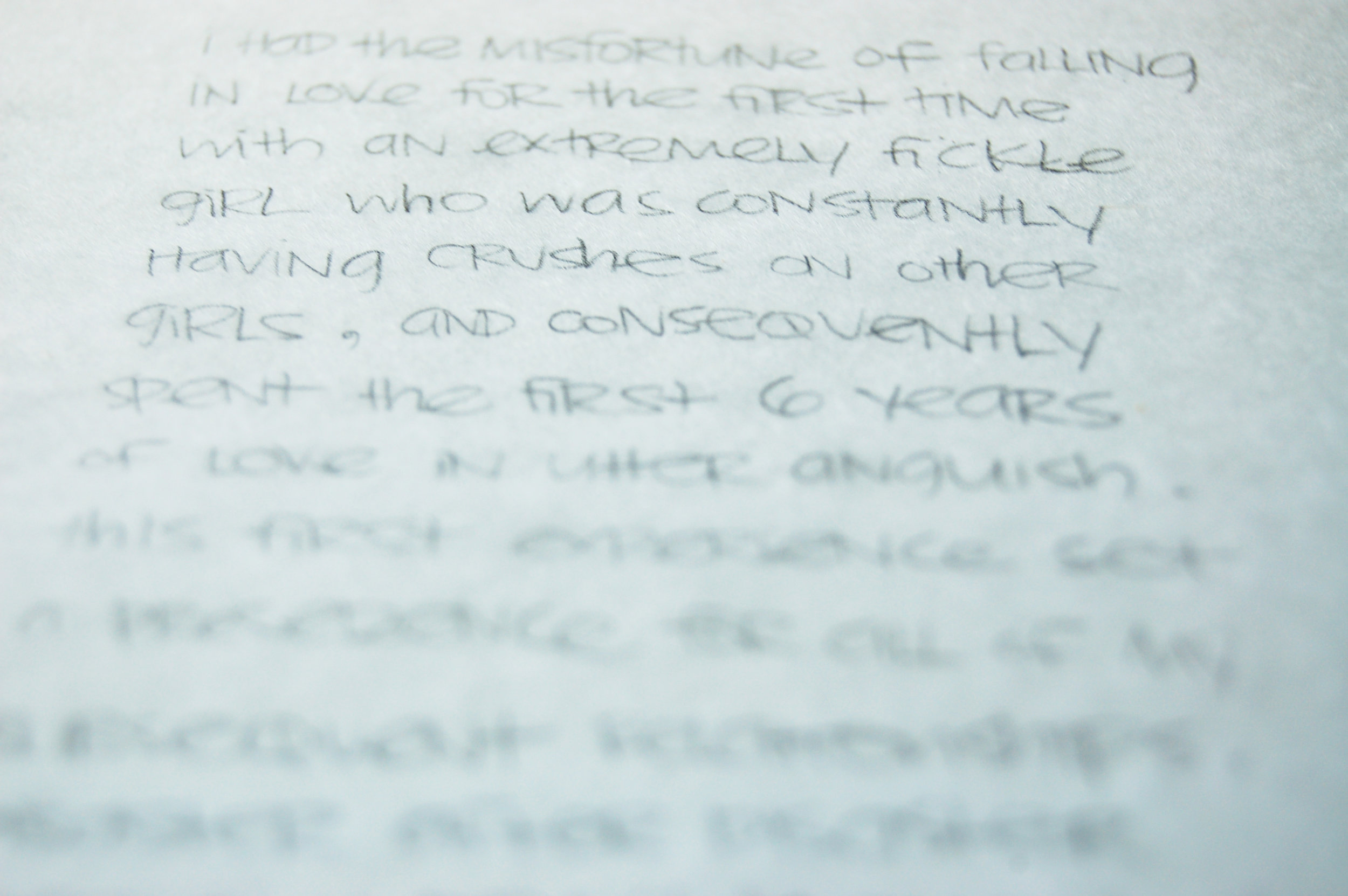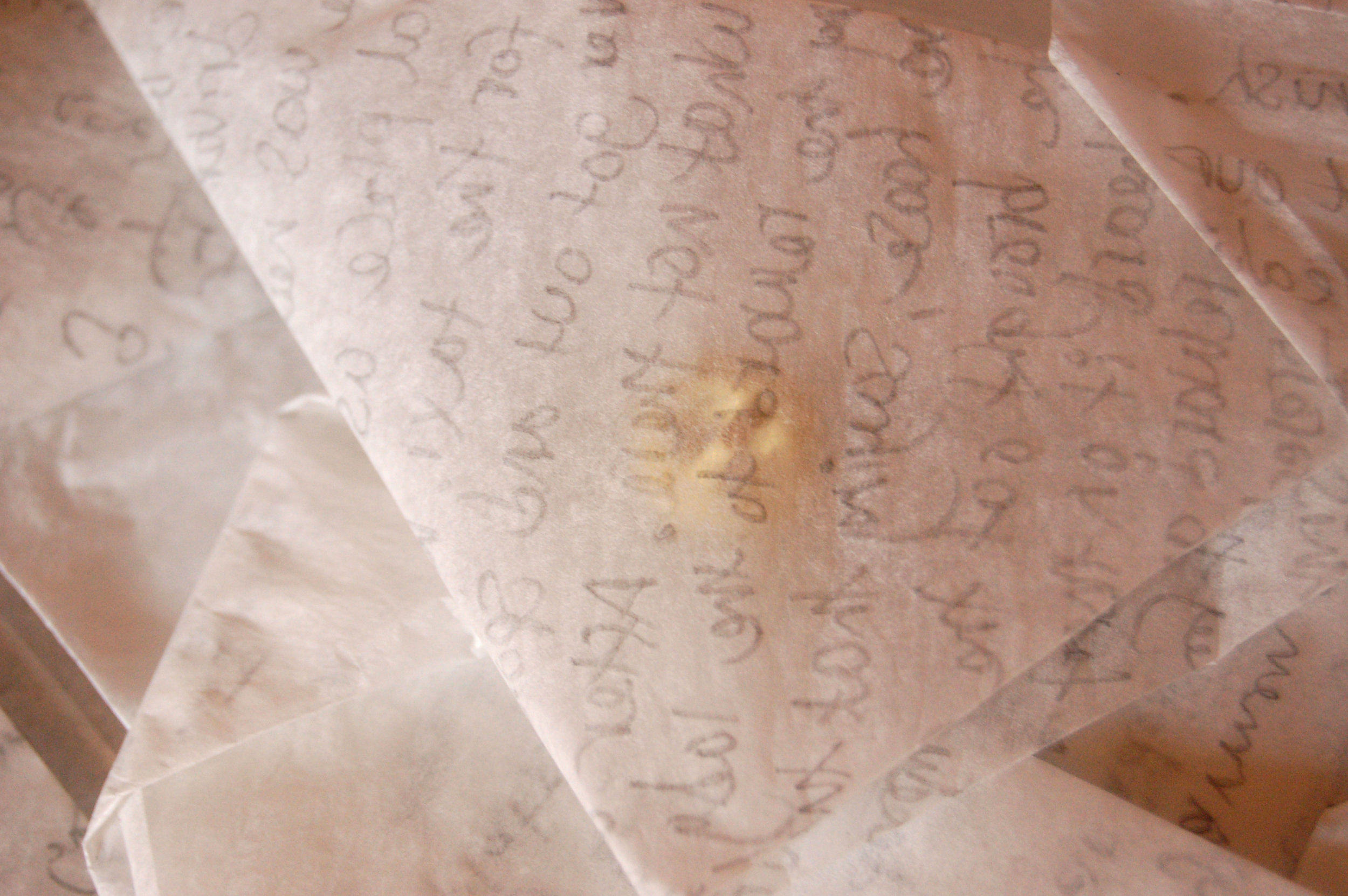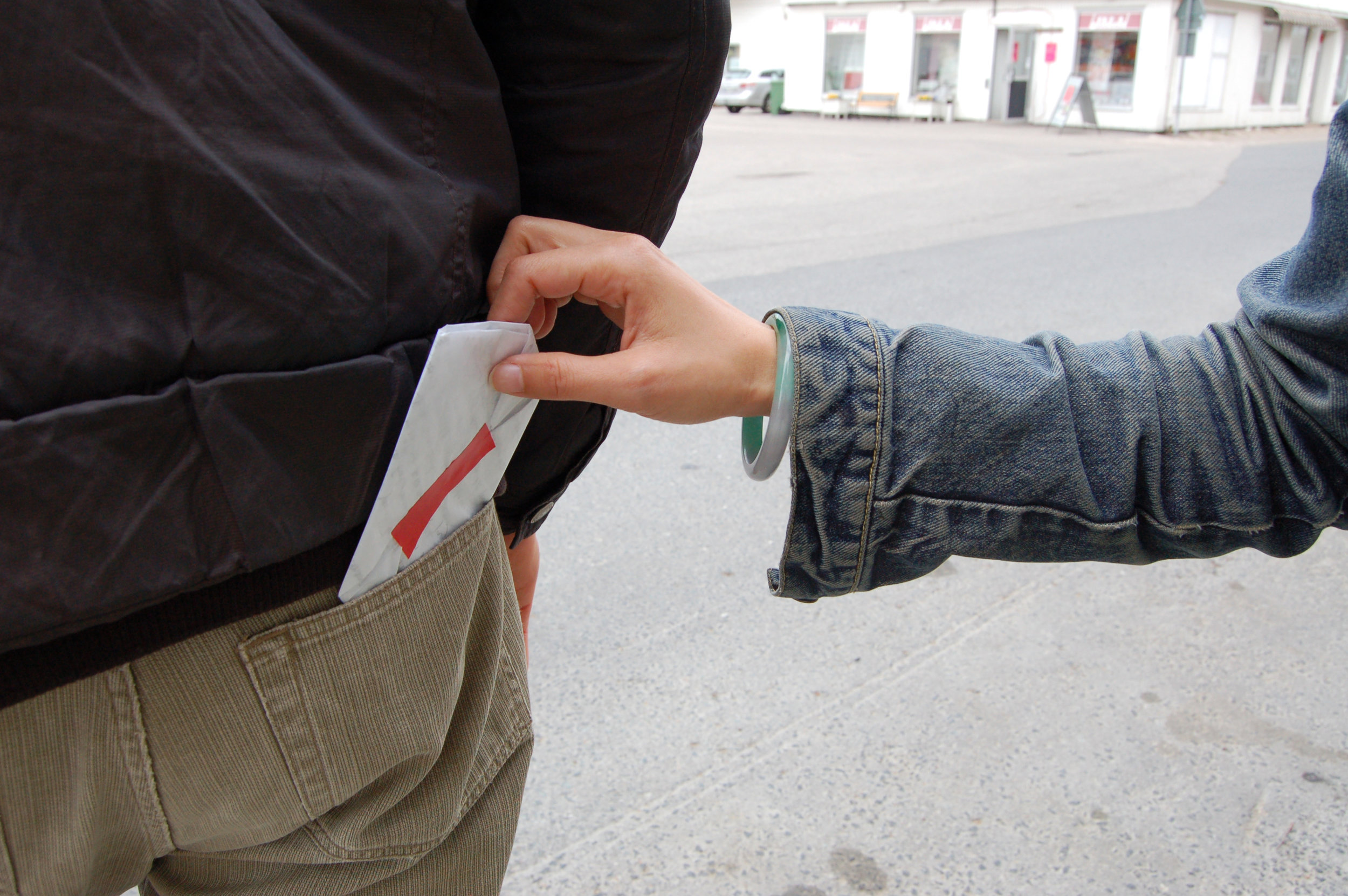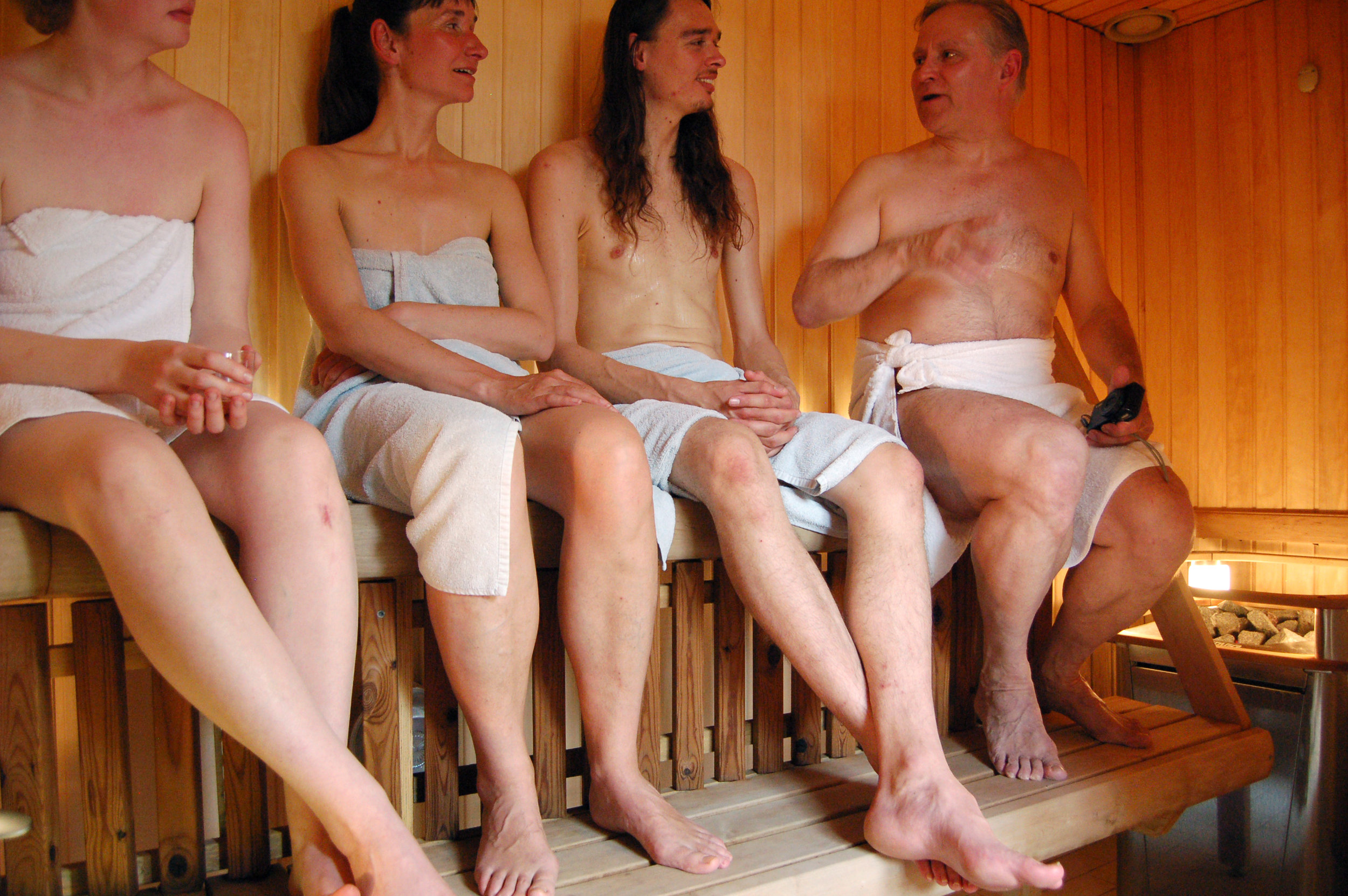 misfortune does not travel with a bell
installation / performance: 5 hours
"IKRA Dance and Performance Art Festival"; Sverigefinska Folkhögskolan; Haparanda, Sweden. 2012

In Lapland there is a saying, 'Misfortune does not travel with a bell'.
Throughout the day, visitors join me in a sauna with an open bar of Terva Viina (local tar liquor) and Terva Leijona (tar candy); the air is fragrant with Saunatuoksu Terva (tar essential oil) thrown onto the hot stones. Local folk wisdom decrees that there are no ailments that cannot be remedied with sauna and tar.
In this enticing communal space for curing all ills, visitors share stories of misfortunes that had crept up on them, that had beset them without warning, that had taken them by surprise.
They then put their stories on paper and folded them into small origami envelopes, in which they enclosed a tinkling gold bell.
Over the next days, in an act of reverse pick-pocketing, I slipped these little jingling parcels into people's pockets and bags. They will later discover anonymous stories of misfortunes that had actually snuck up (without a bell) on the citizens of Haparanda.
photos by: Lynn Lu, Paul Carter and Alexandra Zierle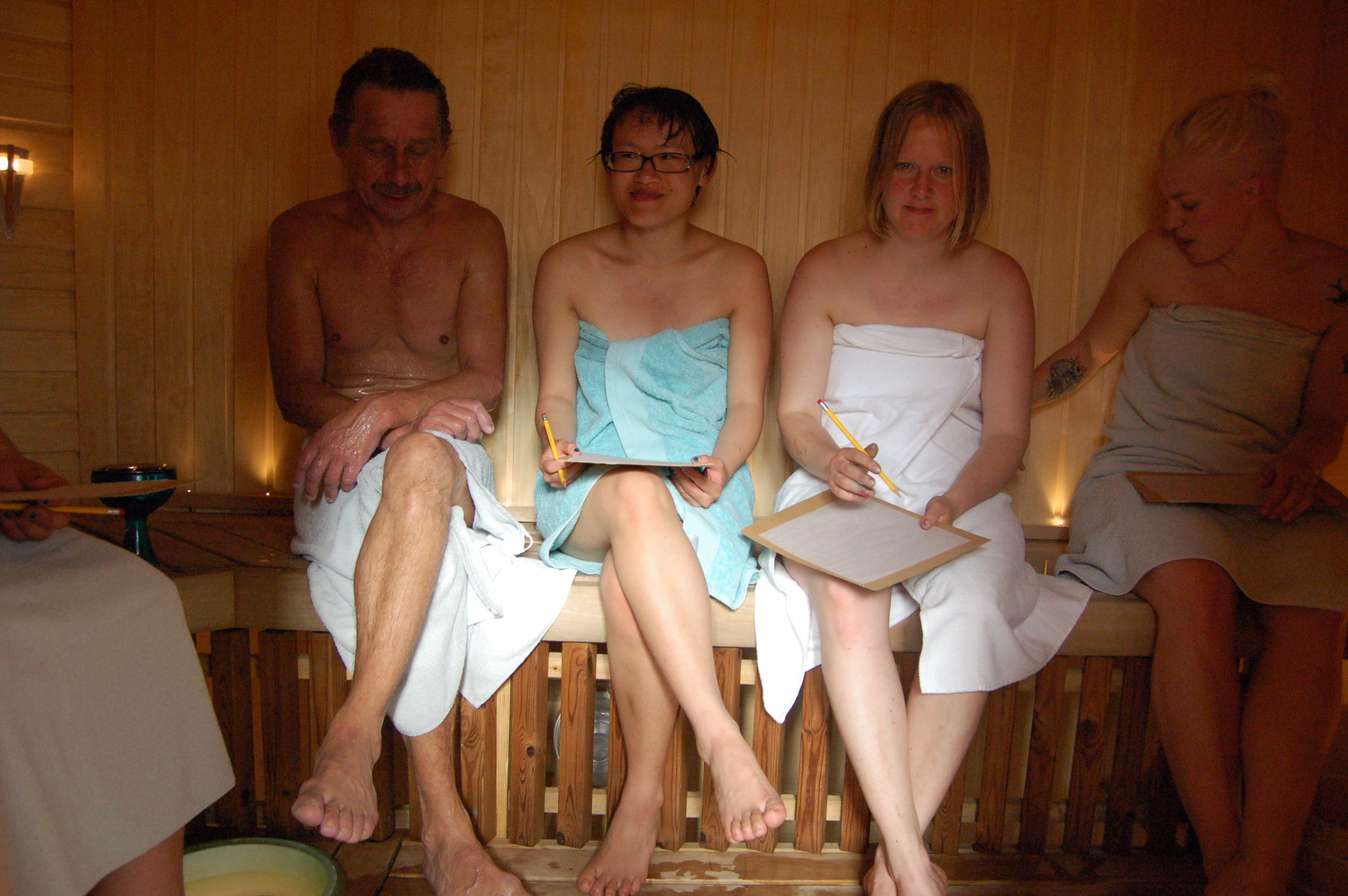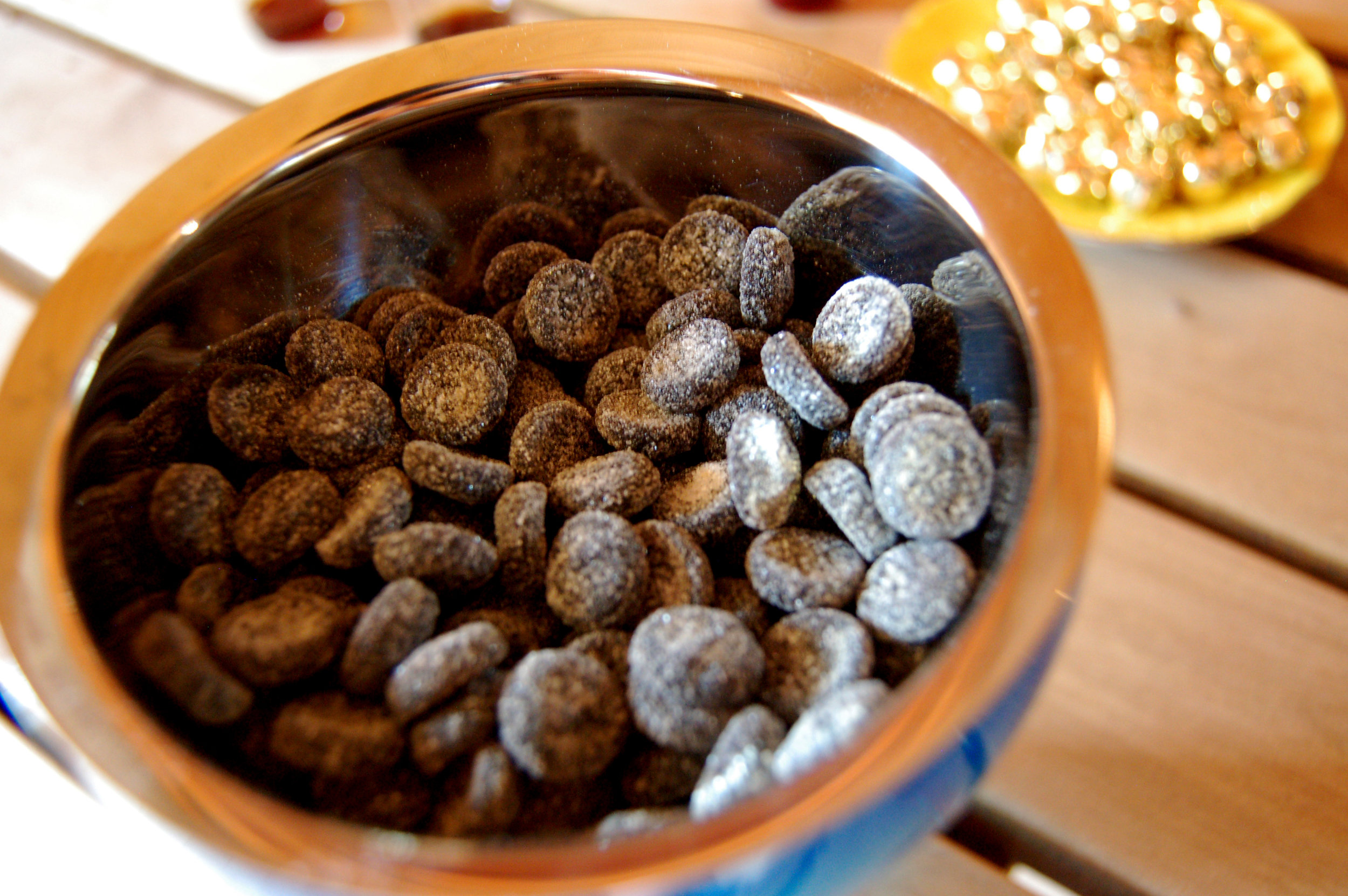 Terva Viina, Terva Leijona, Saunatuoksu Terva, and gold bells.